Looking for Custom 3D Models?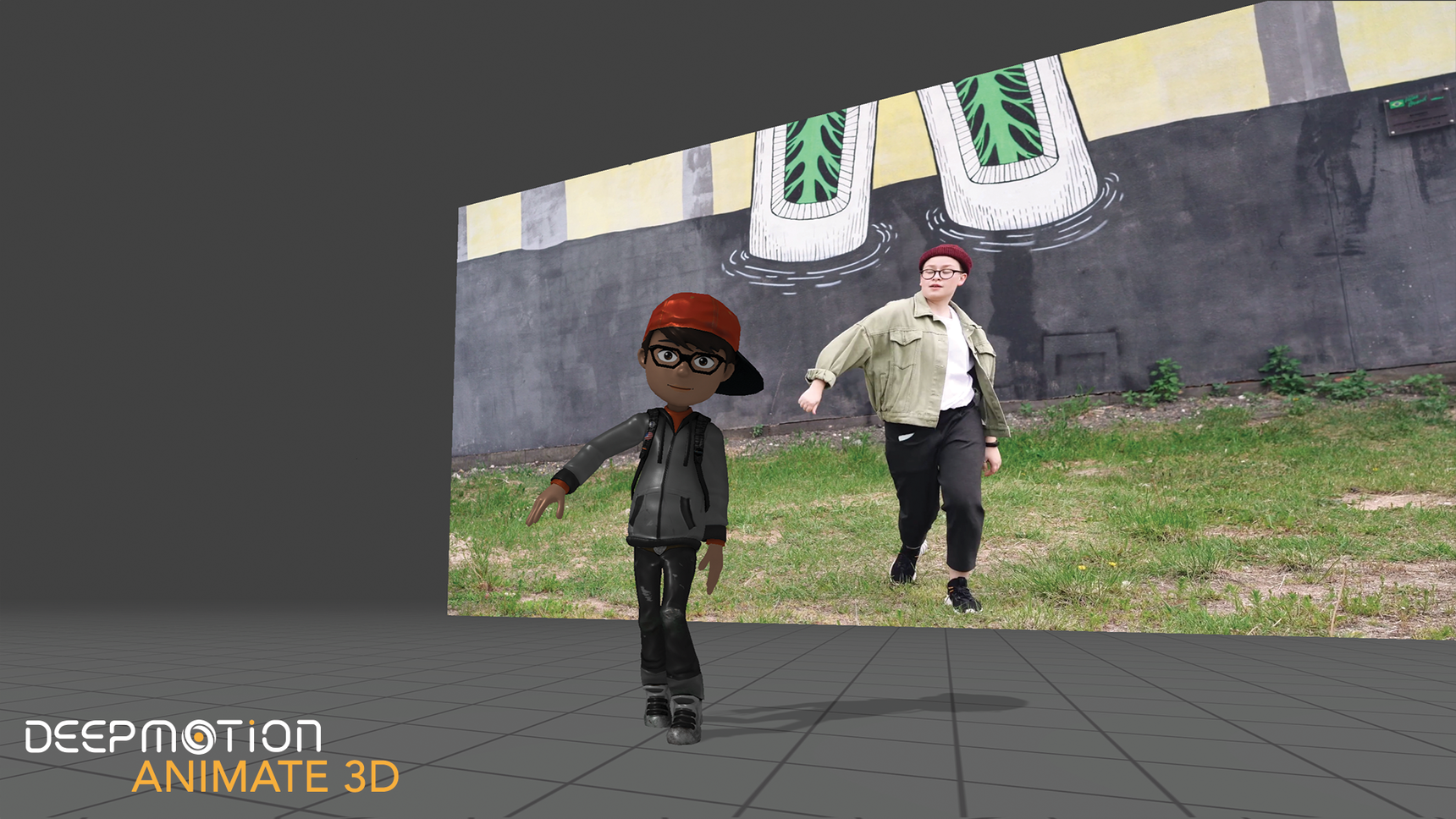 Looking to try the new Custom Character feature, but don't have custom 3D characters to upload? We are partnering with a variety of 3D model platforms to seamlessly bring you more options. As we explore a more direct integration for easier access within Animate 3D, check out these links below to get started:
If you have any questions or are looking for recommendations as to what characters work, what to look out for, just post here and we can help you!
I've download a lot of free .FBX 3d character models from turbosquid, cgtrader, sketchfab. I just did free as I wanted to try this awesome feature. However, none of the .fbx files I downloaded work. Are there any example .fbx's that adhere to Animate 3D's guidelines? I really really want to try this feature.